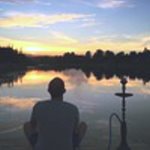 3 год назад
Как я праздную Новый год рассказ 8-10 предложений используя Present Simple и слова usually,often,every year,always.
ОТВЕТЫ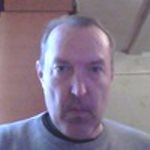 Sefebadap
Jul 7, 2019
New Year. 

I think New Year is the most fantastic holiday. And I always selebrate it with my family. My mother cooks many different dishes for us, such as chicken with vegetables, cake, salads and other. Every year on 31th of December we get together and dance, sing songs, play games. My dad often gets a guitar and starts playing. And we listen to him. 
When it is 12pm I make a wish. On 1th of January I usually wake up early and start to open gifts that Santa Clause had brought to me. I really love this holiday.